UTILITY BILLS DOWN
HOME COMFORT UP!
INSTALL   
•   

REPAIR   

•   

REPLACE

Our HVAC specialists are here to make sure your heating and cooling equipment is running efficiently, and provide the knowledge to keep your utility bills down.
We troubleshoot, and repair ALL makes and models.

We teach our customers about their thermostat

and make sure they have the right one for their lifestyle.

We keep you; the customers updated on all available rebates and register our

equipment for any extended warranties.

We make being comfortable in your own home easy!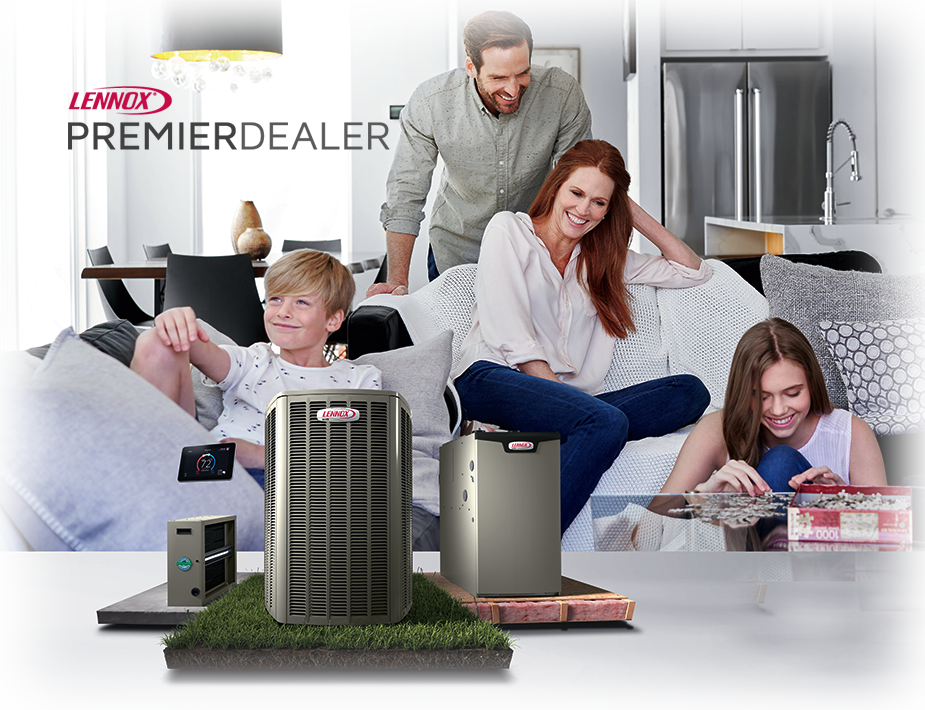 Call Radian Home Comfort now and ask us…
How to lower your utility bills.
What rebates are available.


Show you what kinds of different Furnaces, Air Conditioners and Hot Water Tanks are now on the market.



WE'RE HERE TO HELP AND GUIDE YOU!
We service the Okanagan including Kelowna, Peachland, Penticton and surrounding areas.
Contact Us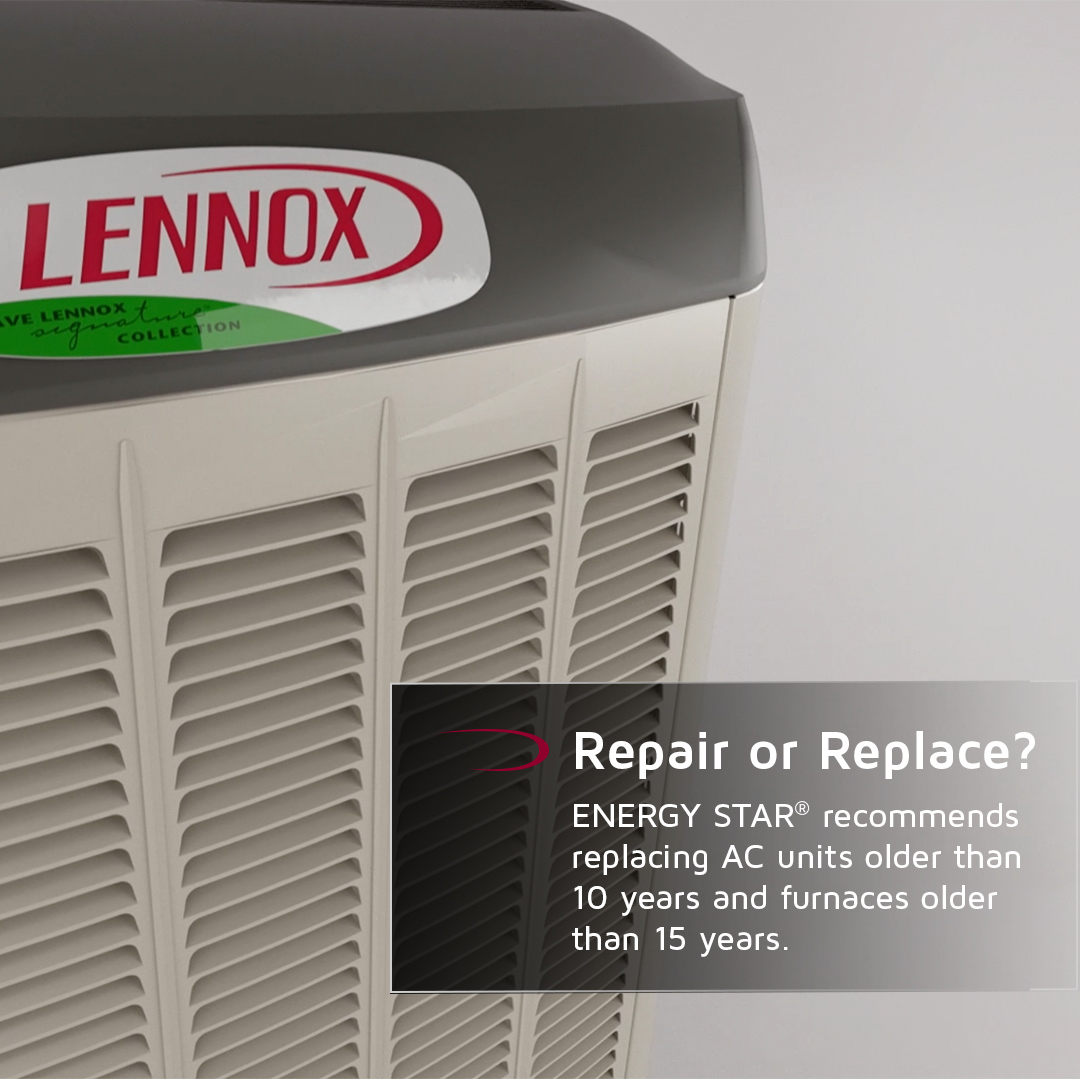 Radian Home Comfort
Radian Home Comfort is a division of Radian Mechanical Inc. For over 30 years Radian has been a leader in commercial and residential plumbing, sheet metal and refrigeration in BC and Alberta.  Our head office is located in Kelowna, BC, where our team is focused on providing an expert and knowledgeable experience for all our customers.
Air Conditioning and Heating Home Service Contracts
Sign up for our hassle free service heating and cooling contracts. Saves you money. Protects you from price increases. Takes all the work out of remembering your annual services, we call you!