0UR MISSION
To strive to provide our customers with a marriage of the highest quality mechanical installation and service for the best available value; while supporting the service with professional, fast, and efficient project management and office support.
The HVAC system in your home is one of the most important and expensive components to keeping your family safe and comfortable during extreme weather.
The Radian Home Comfort's service division offers air conditioning and heating repairs, service and new installation.  We will be honest and upfront with the expected costs and give you different options to help you make an informed decision that you can feel good about.  Please contact us for a free consultation.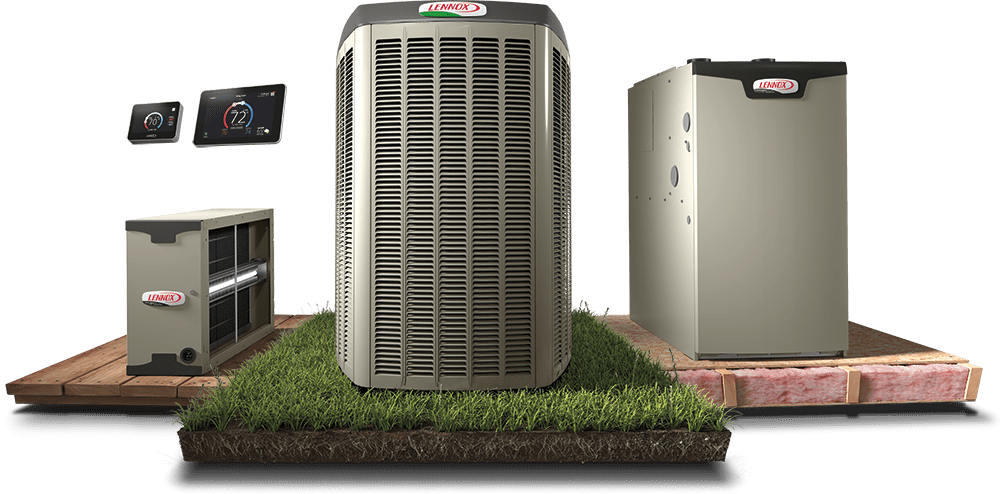 Presenting The Ultimate Comfort System
Combining the very best of Dave Lennox Signature Collection, the utimate comfort system is the very top of top-teir, offering unprecedented whole home system comfort that perfectly tuned to your home.