Web Design that Works
We help businesses get qualified leads
by delivering lucrative web design, SEO
and consistent  brand experiences.
.
Let's chat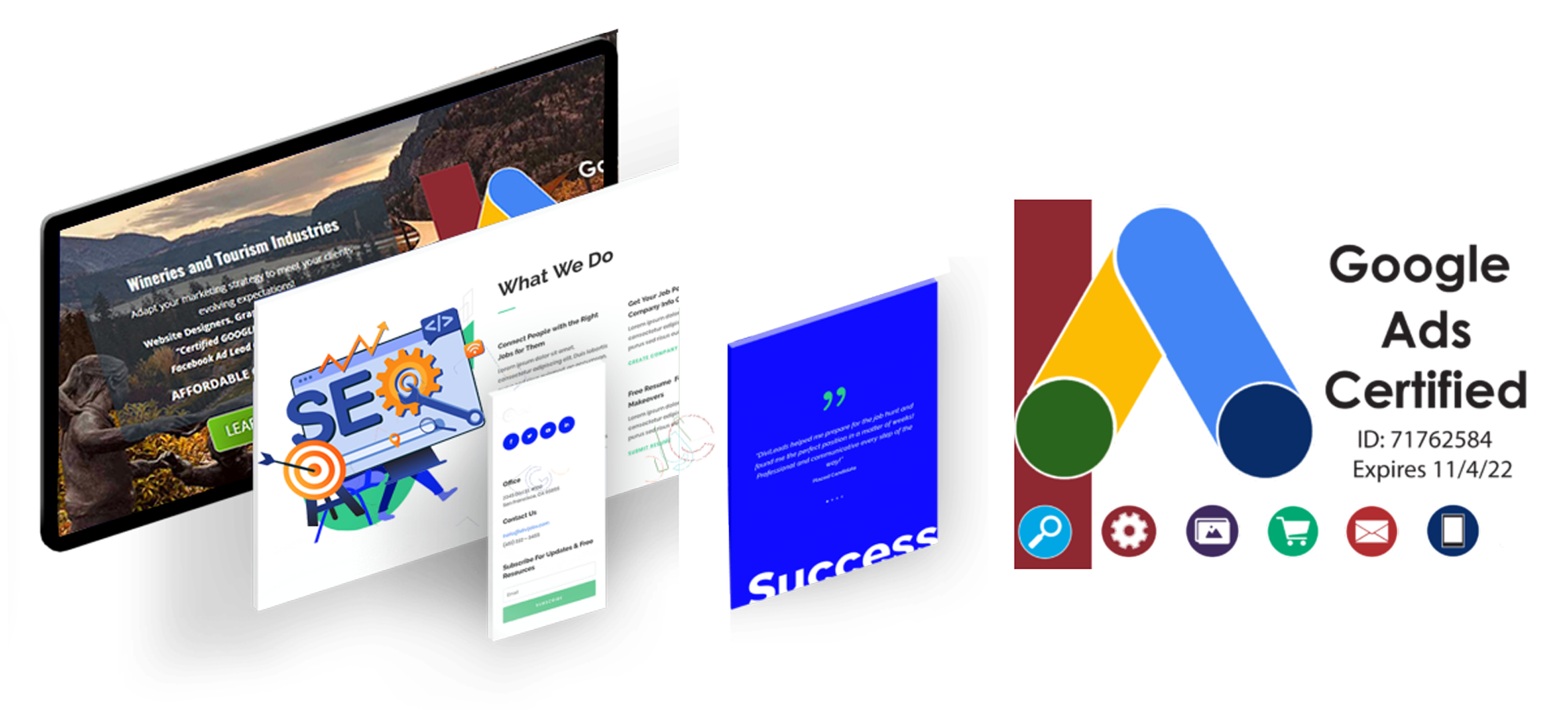 Branding, logos and Website Design
Graphic design and web design delivers impactful user experience. Your sites grow with your business and can include online stores (ecommerce), galleries, scheduling, etc. using consistent branding.
certified Online google ad Specialist
Ad campaigns for your budget that generate leads. People who are interested in your product. 
WORDPRESS WEBSITE ONE- ON-ONE TRAINING
Take control of your website. You will receive a one-on-one video recorded training on how to update, edit, delete and add images. We are also there to assist you or further develop your site which is always growing with your business.

Custom Built Word Press Websites
I transfer your vision online with custom build WordPress websites. 
Search Engine Optimization SEO
When people use a search engine like Google or Bing, they are looking for an answer or solution. We look at different SEO strategies to get first page listings for these searches using organic SEO and also paid advertising focused on obtaining qualified leads.
What my clients are saying:
"After my SEO package it was so easy to sell my coaching classes to those who contacted me". Michelle
"If you snooze you lose. Lauren's SEO strategies and Google Paid advertising keeps my website generating paid clients" Mark
Maintenance. sECURITY & Updates
Monthly maintenance plans, security updates and development services.
Featured Work Available on Request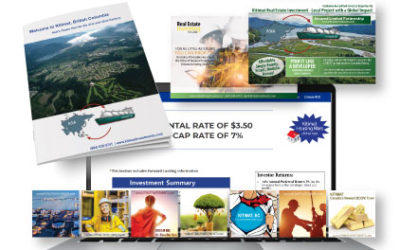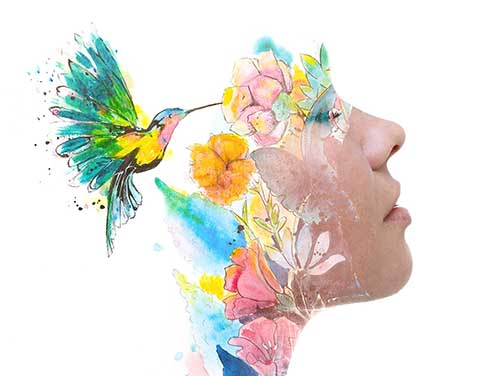 Website Development
Elegant  Website Architecture
Ready to Make Your Idea Come to Life?
WE ARE Available for A DISCUSSION